Featured Car
1951 Henry J - Owner Brian Ream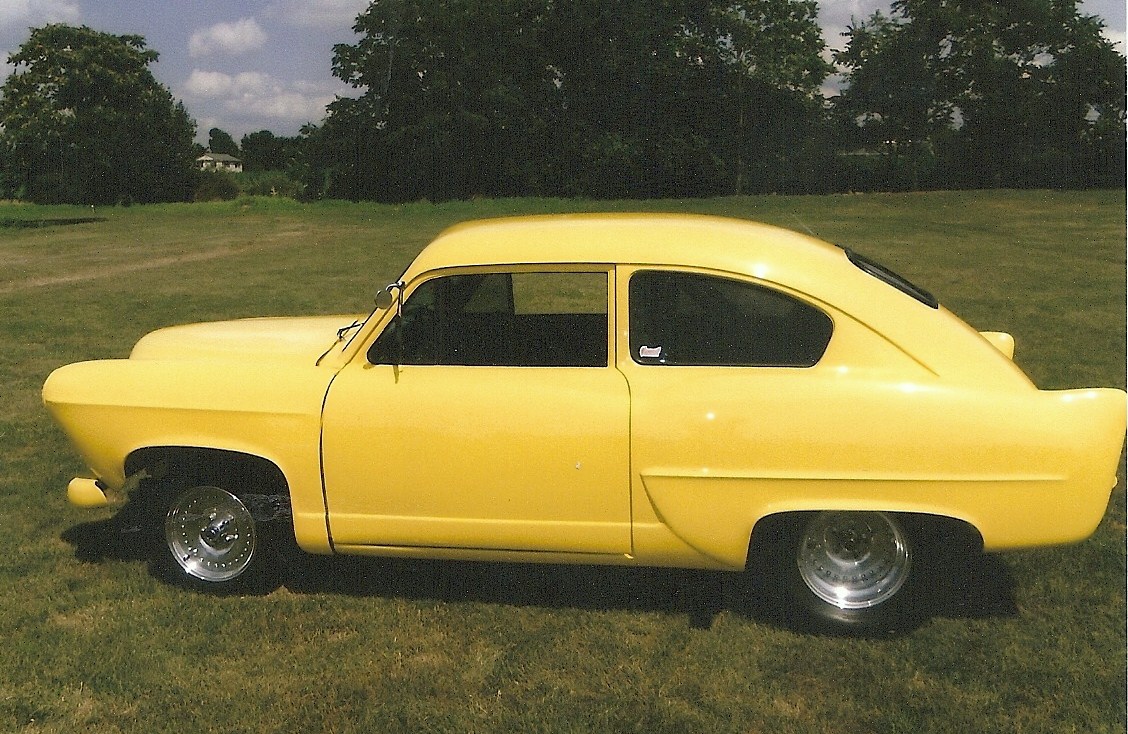 Let's Go Cruisin'
Details

Published: 28 February 2019

28 February 2019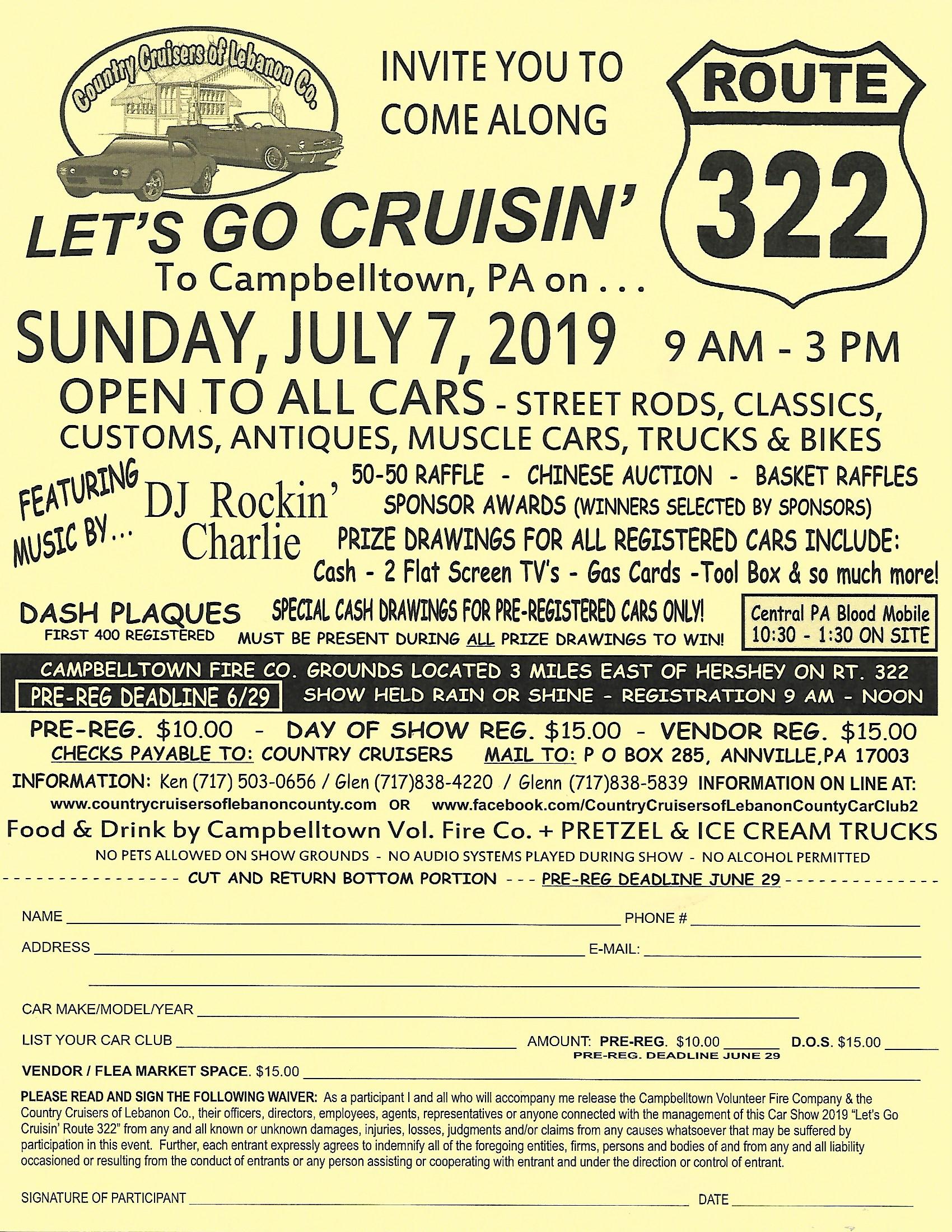 This car show is open to all vehicles and there is no rain date for this show. The good parking spots fill up quick and the early you arrive the better chance to get a decent spot. We are always looking for show sponsors and sponsors for award plaques. Hopefully it will not be as hot as last year, so stay close to home this weekend and enjoy some fine looking cars. 
Update
Details

Published: 26 February 2019

26 February 2019
A new year and a new beginning for the web page. Our first Palmyra Dairy Queen Palmyra is April 7,2019. It will be once again 3- 6 p.m. The Campbelltown car show is at the Campbelltown Fire Co. grounds again this year and will be from 9 am - 3pm.  We hope the weather is a little cooler this year. We are ready to receive sponsors, award plaques sponsors and things for the basket raffle. All vehicles are welcome again this year, so come early as the good parking spots go fast. I hope to post the flyer after meeting the host for our web site this week, although you may see it posted on our face book page. Our old face book page was hacked and a new one started, so it is a work in progress.
  We are a non-profit club and even with a lot of shows being rained out last year we were still able to donate a little over $5000.00 to local charities, so thank you for your help in making this possible. I will try to do a better job in keeping this updated this year, sometimes not enough hours in a day.